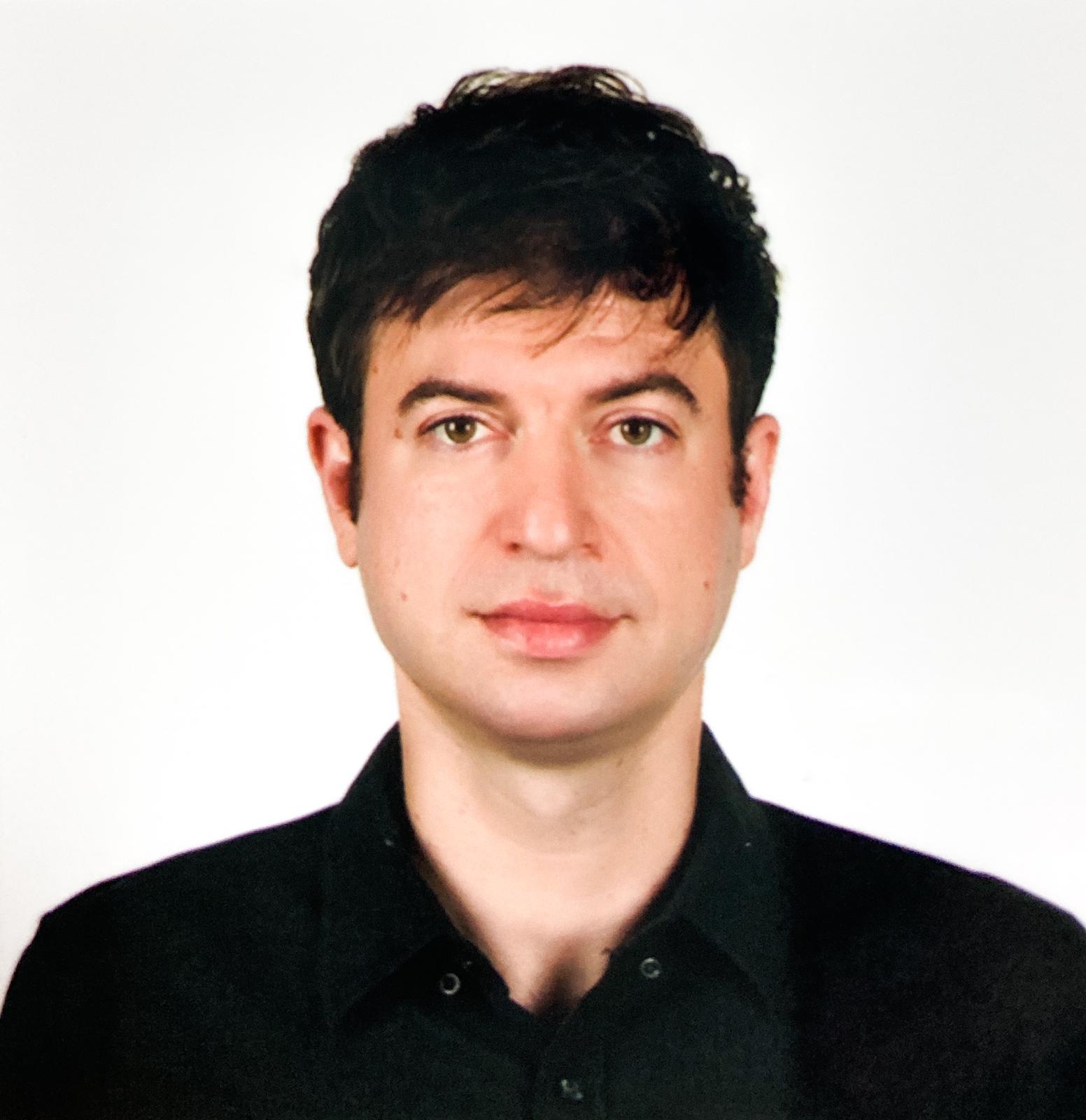 토마스 스타인버거(Tom Steinberger)
School of Business and Technology Management | Assistant Professor
Strategic Management
tomsteinberger@kaist.ac.kr | +82-42-350-6326 ∥ N22, #505
Field of Study
Organizational design
AI models of search and knowledge representation
Data science and organizational intelligence
Building computational models from ethnographic fieldwork

Courses
Business Models
New Venture Management
Strategic Management

Education
Ph.D in Strategic Management, Paul Merage School of Business, University of California, Irvine
MA in International Management, Yonsei University
BA in History, Duke University
Major Career
Assistant Professor, Department of Business and Technology Management, KAIST [Mar. 2021 - present]
Key Papers
Organizations as Artificial Intelligences: The Use of Artificial Intelligence Analogies in Organizational Theory. The Academy of Management Annals (with Felipe Csaszar) (conditionally accepted)
Data Models as Organizational Design. 2021, Strategic Management Review. (with Margarethe Wiersema).
Designing the Microstructure of Routines. 2019. Journal of Organization Design, 8(1): 1-18. Corresponding author (with Ju Yeon Jung).